TRUST's tech M&A practise advised in the sale of Daymore to Magic Cloud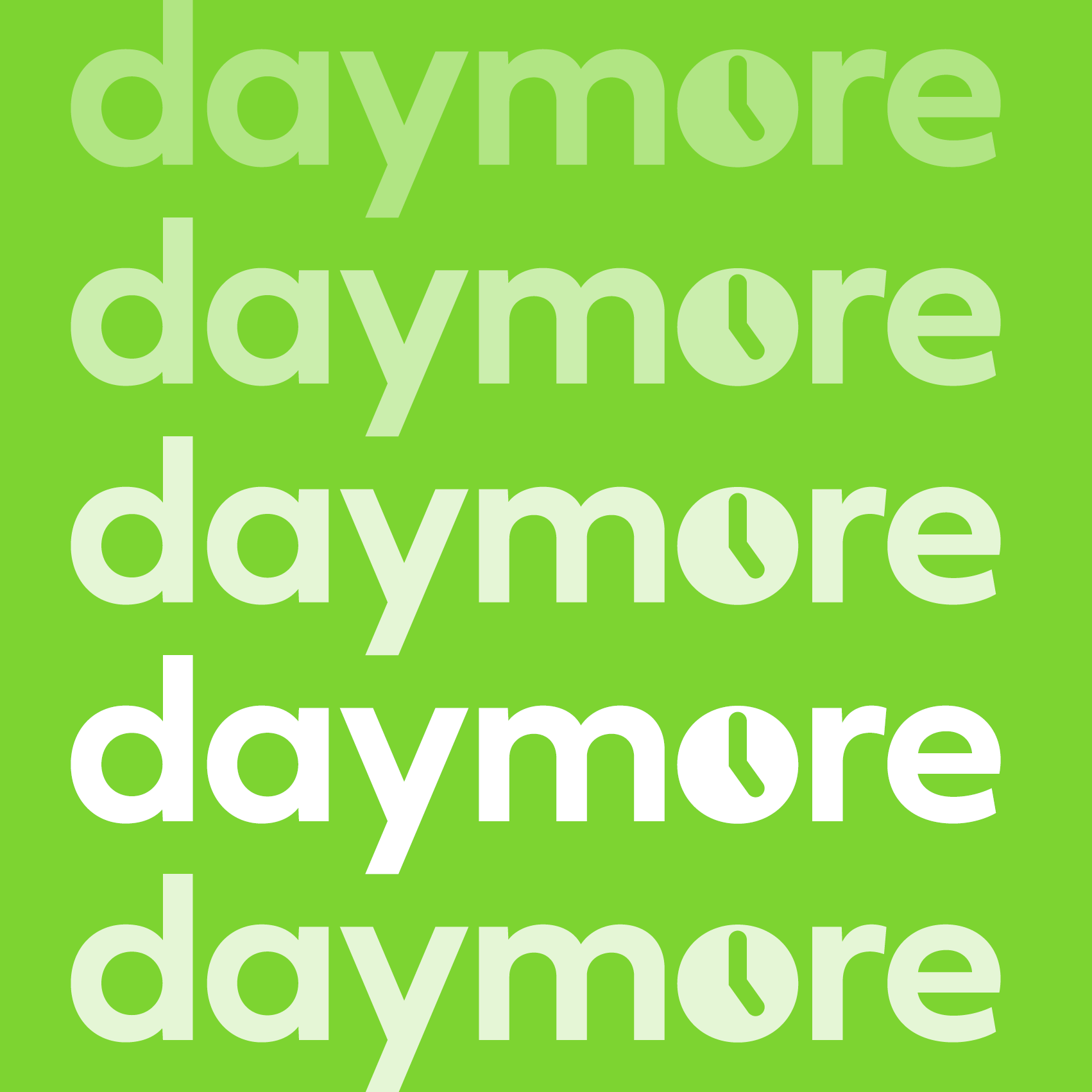 TRUST's tech M&A practise gained one more new reference case when Magic Cloud purchased Daymore on September 29, 2023, and with the transaction, this combination will grow into one of the largest Citrix solutions experts in Finland. In the deal we advised the parent company Roaring Aspen Hill, which last year divested their other company Onrego (nowadays CloudOn) to Loihde for EUR 4.3 million.
From the press release: "In the future, the companies will operate together under the Magic Cloud name. Daymore, a Citrix specialist company founded in 2019, is an expert in distributed work, whose solutions help you work securely regardless of place and time. Daymore's goal is to improve the user experience of applications and make work more efficient. With the purchase, Magic Cloud strengthens its expertise in Citrix technologies and public cloud services, which enable it to serve customers in a widely changed location-independent work environment. With the transaction, Magic Cloud's turnover will increase to around 3.5 million euros and the company will become one of Finland's few Citrix platinum partners. The company's goal is a turnover of 10 million euros by 2026."
"This is a case book example of strategic acquisition that facilitates further growth and development of a tech company. We have been involved in quite many similar deals also in ICT sector in general", says Jan Lindberg, who heads our M&A practise. "We wish for the both parties all the best for their joint story together", he continues.