TRUST Advised shareholders of Pharmia Oy in investment by CapMan Buyout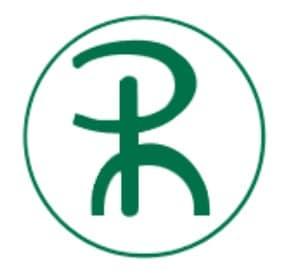 TRUST acted as the legal advisor for the shareholders. TRUST team consisted of Partner Juha Taipale and Associate Lauri Nieminen.
Pharmia Oy is a contact manufacturing company in the field of pharmaceuticals, food supplements and medial devices with an annual turnover of about 17 mio EUR.
Pharmia Oypress release https://pharmia.fi/en/capman-buyout-invests-in-food-supplement-and-medical-device-specialist-pharmia/