GROWTH FINANCING IN FINLAND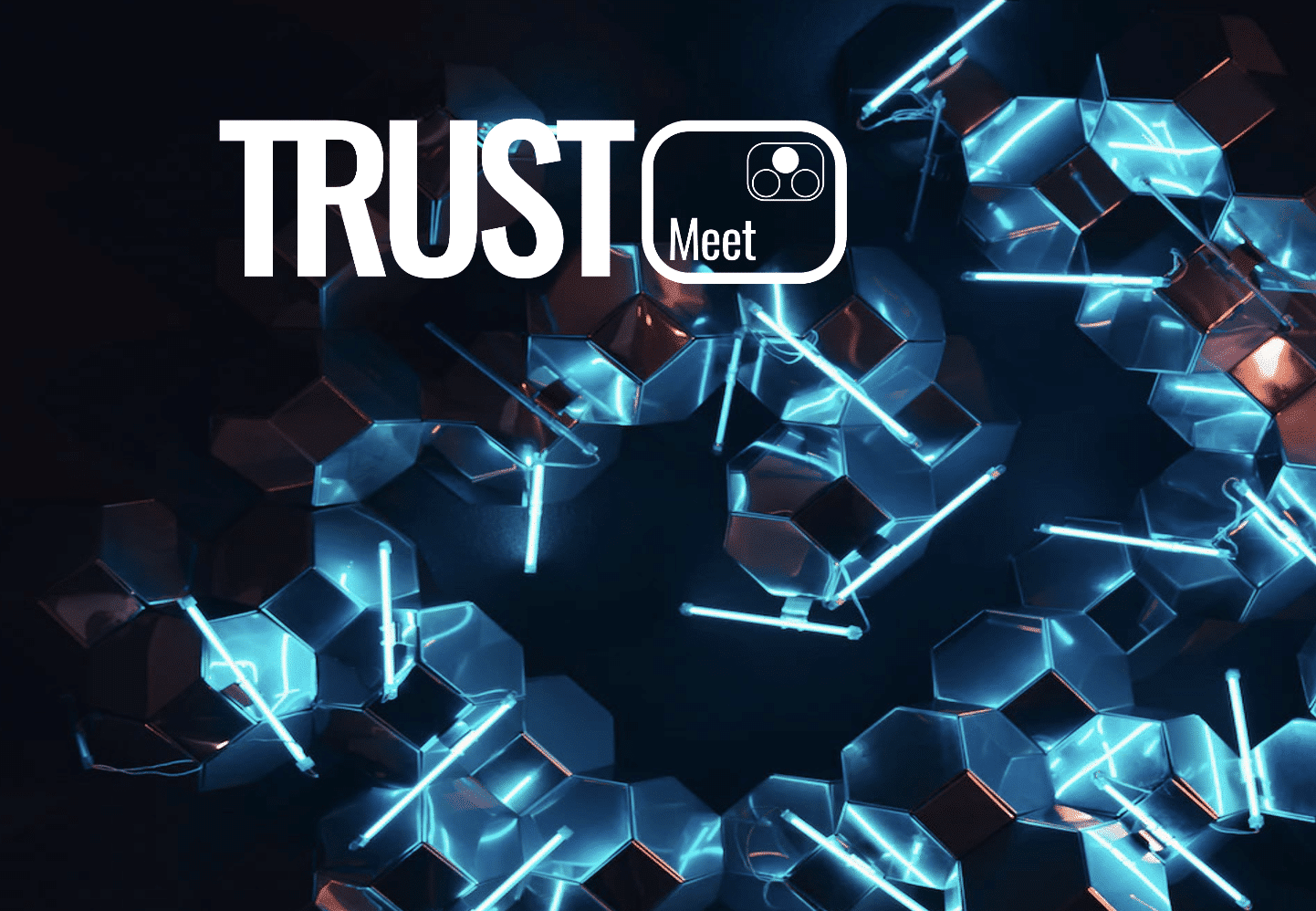 Current Market Highlights and Global Situation H2 2023
Thank you for participating in our growth financing webinar!
Through the forms below, you can download for yourself an analysis of the financing options of a growing company and current trends, which were covered in our webinar on August 31, 2023 by our Senior Associate Lauri Nieminen.
If you are interested in the content of the research even more deeply, please contact us – we will be happy to talk more about it.
TRUST's Team