Trust advised the owners in the sale of MAP Medical Technologies Oy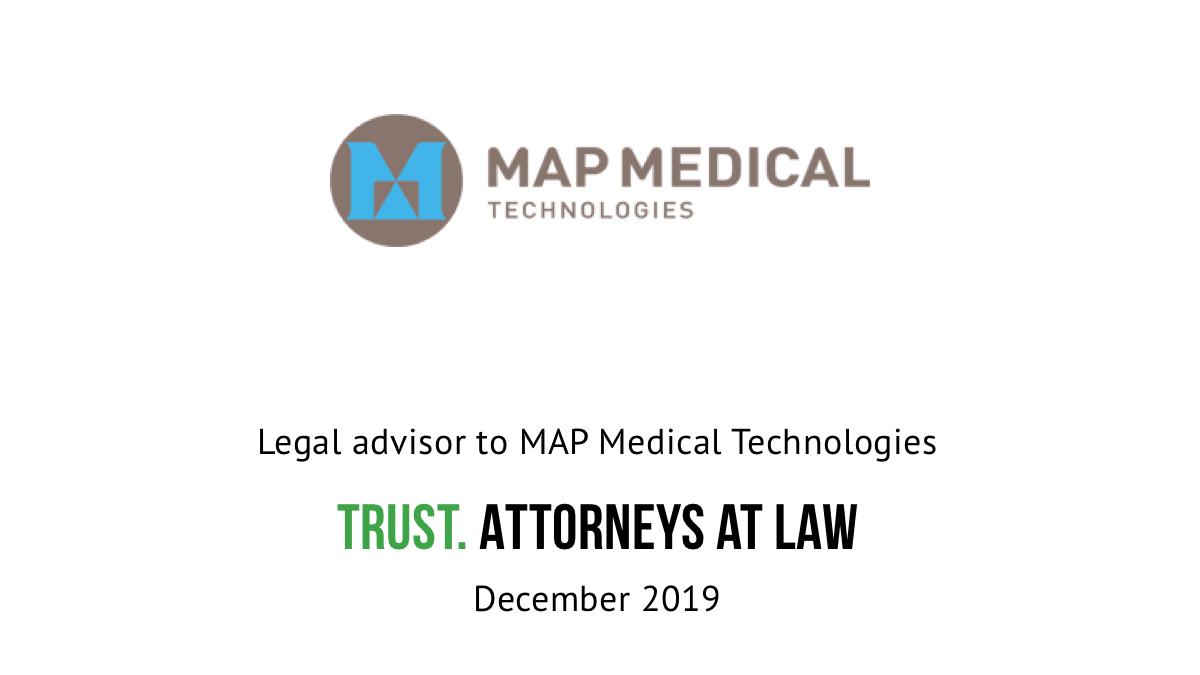 Curium Pharmaceuticals is a world-class nuclear medicine solutions provider with more than a century of industry experience. Curium is the largest vertically integrated radiopharmaceutical product manufacturer in the industry.
Trust team was lead by Partner Juha Taipale with the support of associate Lauri Nieminen, Juha has advised MAP Medical Technologies Oy and its owners since 2004 when the company was spun off from Schering in an MBO.