Season's Greetings 2019 from The TRUST.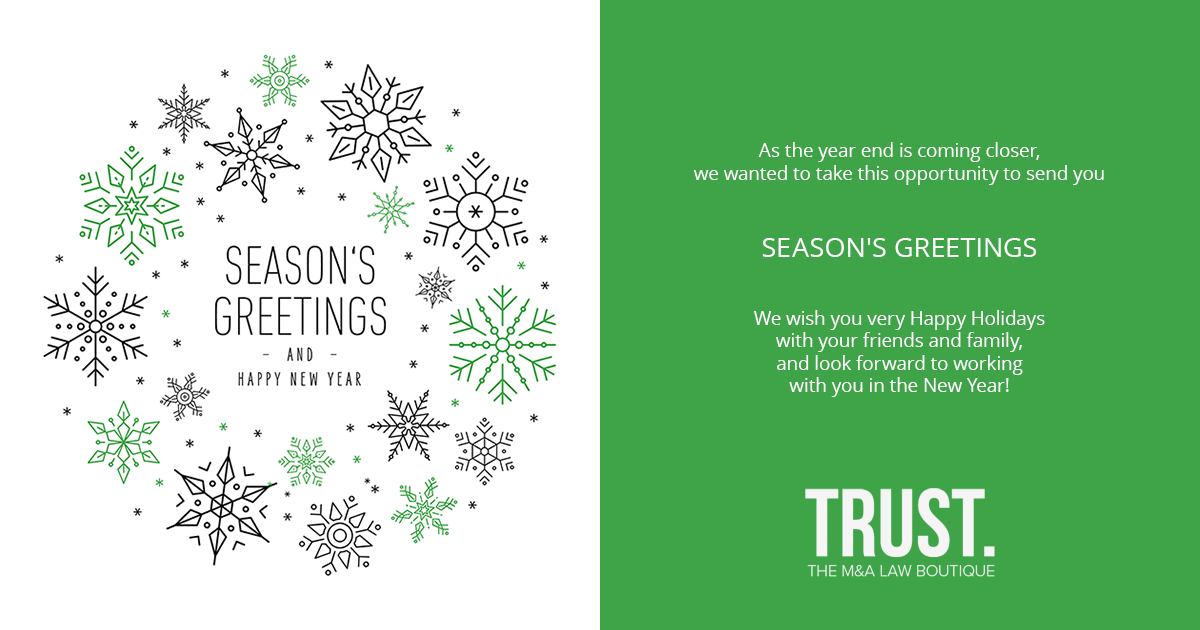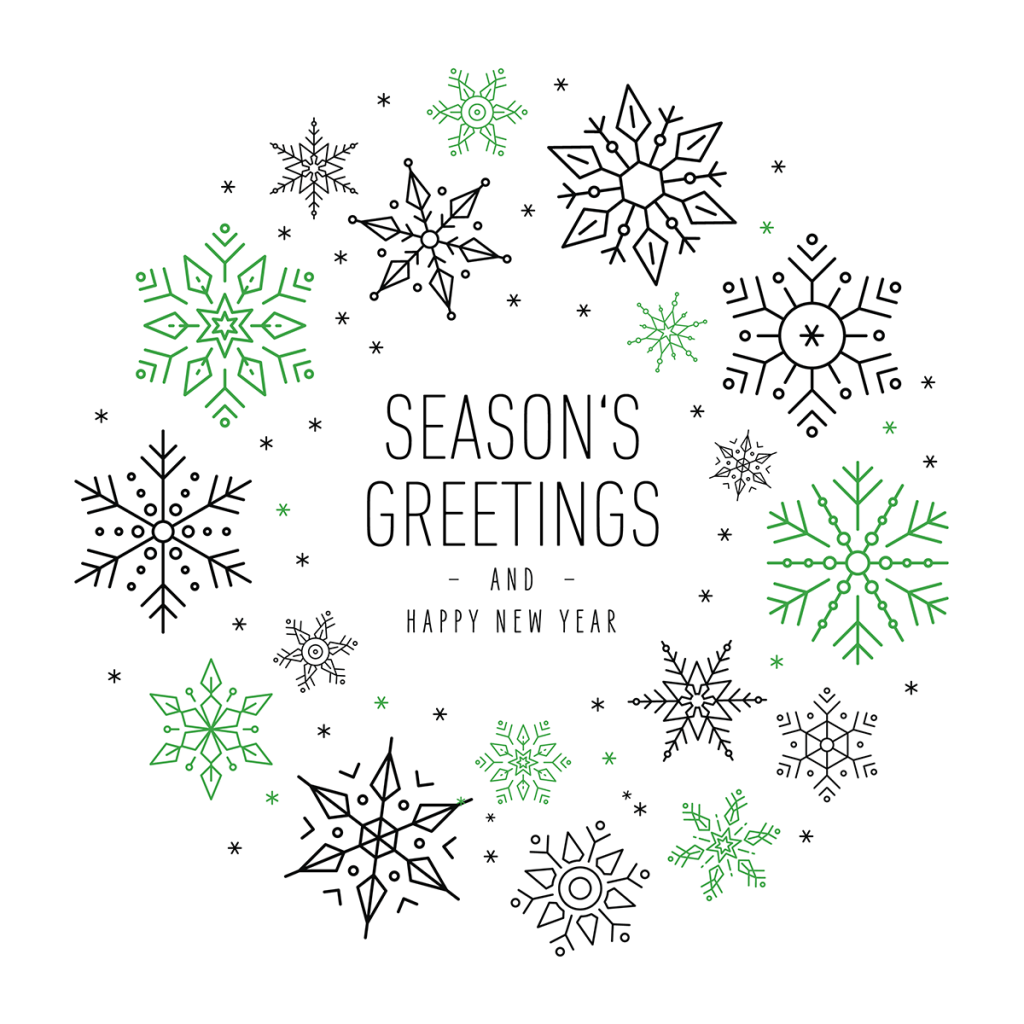 As the year end is coming closer,
we wanted to take this opportunity to send you
SEASON'S GREETINGS
We wish you very Happy Holidays with your friends and family,
and look forward to working with you in the New Year!
With Best Wishes,
Jan Lindberg
Mika J. Lehtimäki
Anne-Marie Malmberg
Juha Taipale
Lauri Nieminen
Anssi Ihatsu
Sami Koivurinne
Saara Pennala
and Colleagues
Instead of sending Christmas cards
we have supported the work of Syöpäsäätiö.