Devil and the details – ICT and standard terms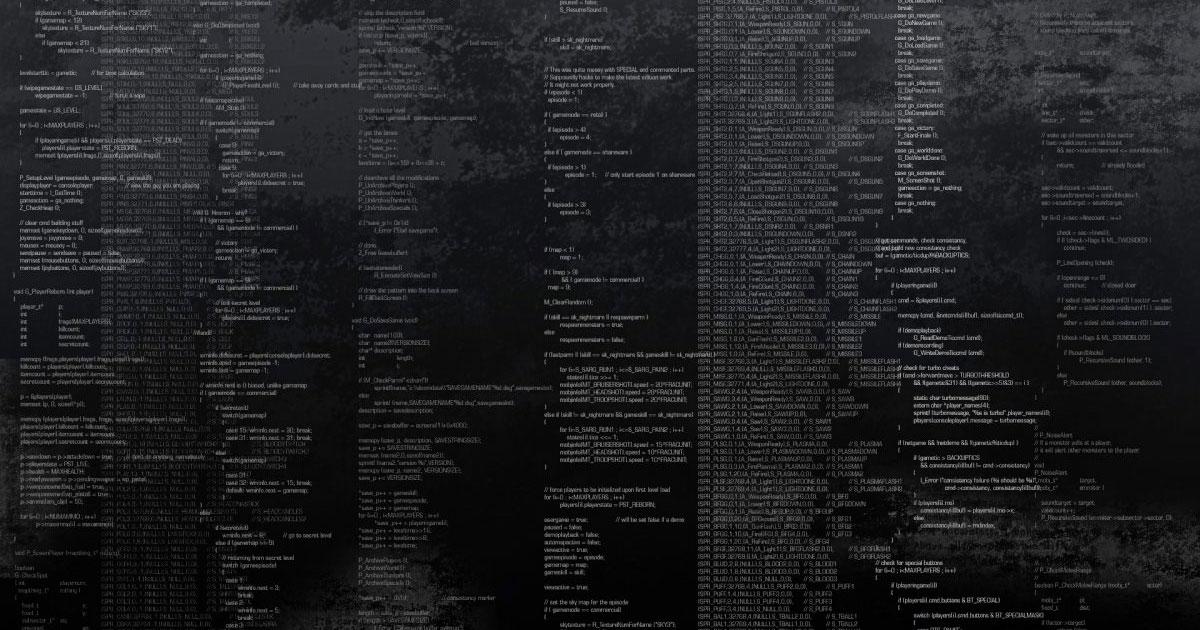 FINNISH STANDARDS
Both the JIT terms for public sector (currently JIT2016) and the IT terms for private sector (currently IT2018) are commonly used in Finnish ICT contracting. Even when not directly used, they make a good reference point in the negotiations. They have also had direct impact on the standard terms that the service providers have created.
The international ICT service providers that enforce their international standards in Finland as in any other market are a different story and their influence cannot be ignored. Not to mention the general purchase terms and conditions often imposed by major corporate buyers even when their incompatibility with ICT services is obvious.
The same issues are relevant regardless of what is the source of the standard.
TO USE OR NOT TO USE?
Experienced ICT service providers and buyers know quite well the publicly available industry standard terms and their typical negotiating points, strengths and weaknesses. They have been tested multiple times and their interpretation should be quite predictable. Yet, some of our colleagues strongly advise against using such standard terms at all. I disagree.
Substance does matter, not the form. But whatever the process of creating the agreement, it has to be done right. Even a good (or one-sided) agreement does rescue an otherwise bad project but a bad agreement can result in a failure of an otherwise good project.
How can the standard terms help? It is a studied fact that we use the negotiating time in ICT contracting often inefficiently prioritizing such parts of the agreement that are not the same as the parts that actually influence the project. If the standardization of the general terms helps to speed up the negotiating process, we would have more time to focus on the essential matters.
As the industry standard terms are a known reference point, it is relatively easy to build the customized agreement on top of such terms. This allows time for the parties to ensure that a common understanding is reached on the scope and price and project plan, and other such things that deserve more attention than the legal technicalities.
HOW TO DO IT RIGHT?
Standard terms do not add value if not used right. It is not enough to only add them to be the last of the appendices like a catch-all safety net. The following should be observed when using any standard terms in any agreement:
(i) Avoid creating inconsistencies – Adapt the terminology to the standard terms both in the agreement and in other appendices;
(ii) Modify with care – Are you replacing or modifying a general term? Rewriting a clause with the same heading does not make this clear; and
(iii) Do not rely on the interpretation order only – Any standard clause that has not been expressly replaced does apply even when it is in a document with a lower interpretation priority
A solution that I have sometimes used to clarify the interpretation between the customized agreement and the attached standard terms has been to make only such standard clauses applicable that are expressly referred to in the agreement. This simplifies the discussion on matters such as IPR, confidentiality, liability and termination, where customization is often quite limited anyway.
This is an easy way to at least save some negotiating time without adding too much confusion—but even in such a case the above issues need to be remembered.
MY POINT OF VIEW
Standard terms are a good starting point and benchmark. Great when used correctly and a source of confusion when not properly considered, especially if the project needs to be finished with a proper dispute. As in any drafting, quality counts and the devil is in the detail, even more so if things go wrong.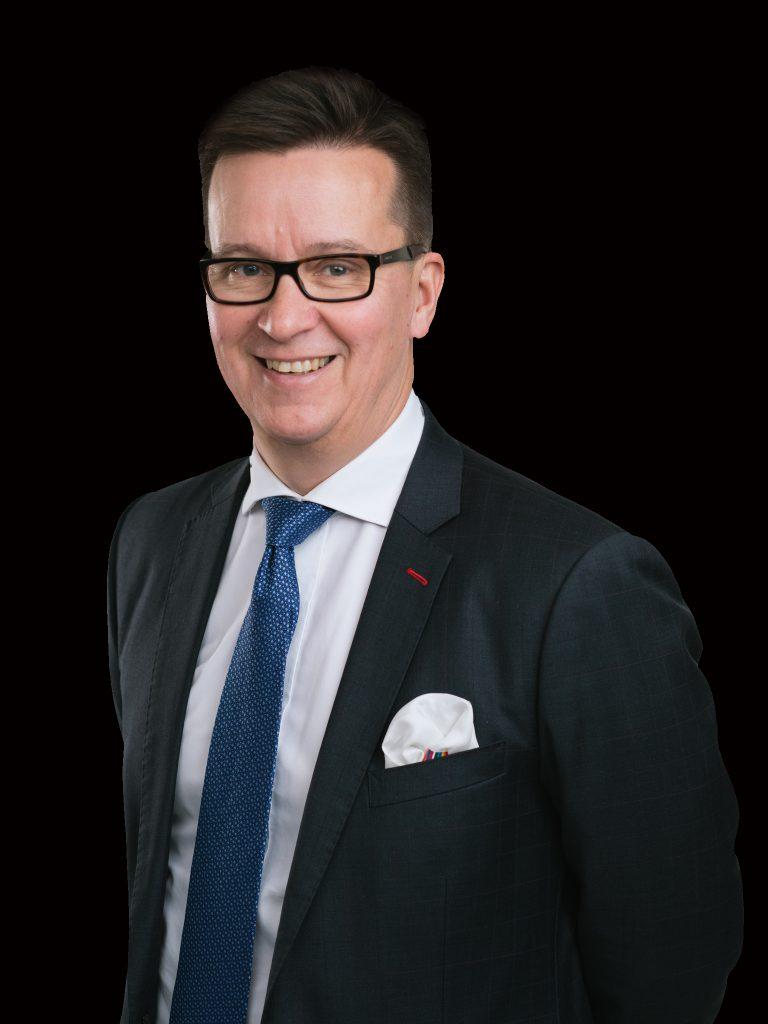 Juha is a recognized leading expert in his field of commercial contracting and transactions in the technology sector with a unique set of practical international experience from service contracting, outsourcing, M&A even in a role of a start-up entrepreneur and an in-house counsel.