Bocap exits portfolio company Eficode with record returns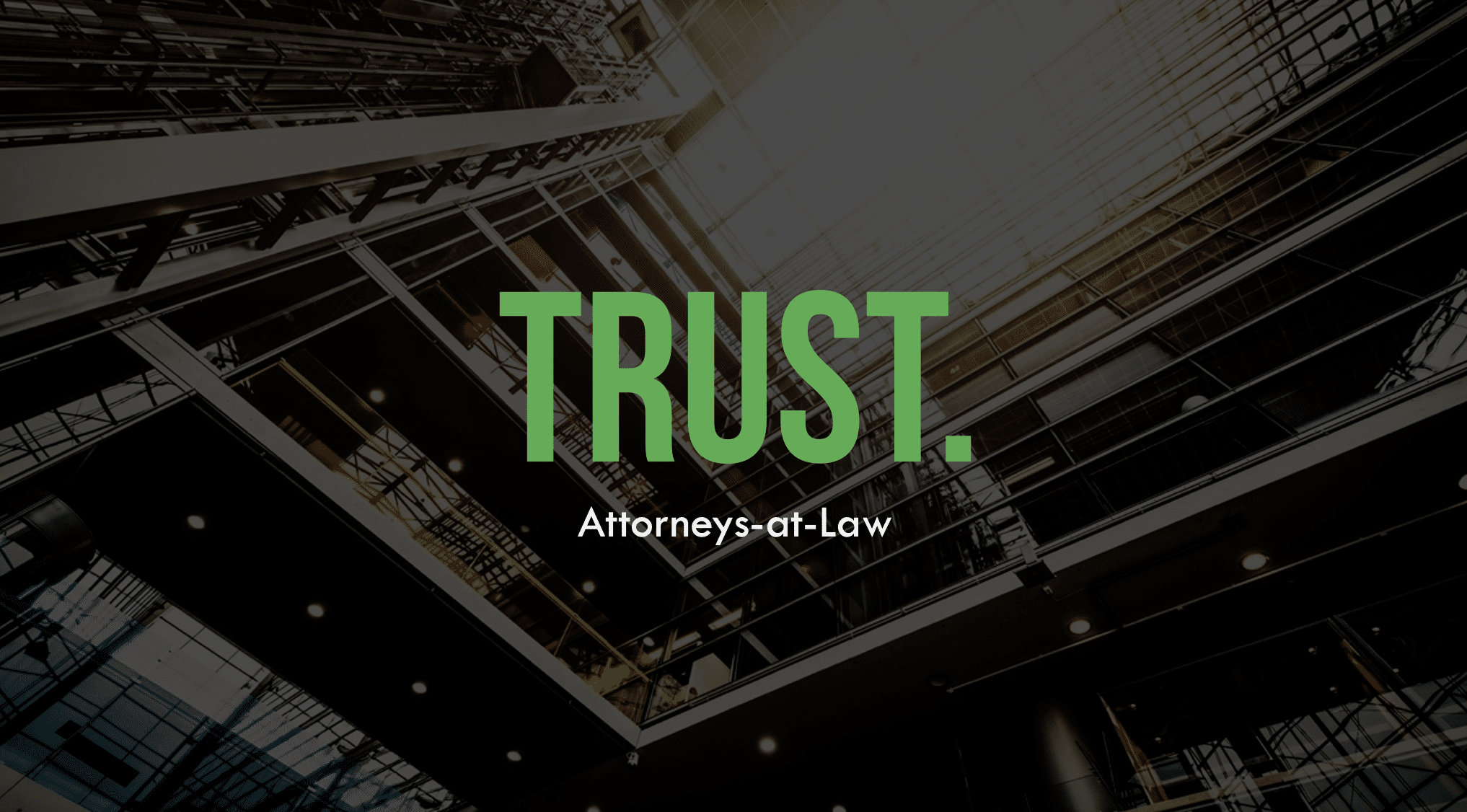 Trust advises Bocap and Bocap SME Achievers Fund II in the sale of its portfolio company Eficode to the private equity company Investcorp. Bocap, which invested in Eficode in spring 2018, will completely exit the company in connection with the arrangement. The arrangement to be implemented is the largest in Bocap's history in terms of enterprise value. Eficode's founder Risto Virkkala and the management will continue as significant shareholders of the company.
During the 4-year period of Bocap's investment, Eficode has increased its turnover from €22 million to more than €150 million and today serves its customers in 10 different countries with around 600 professionals. In addition to some 1,400 other customers, Eficode's customer base includes major international companies such as Volvo, P&G, Nokia, The Royal Bank of Scotland, Osuuspankki, Vodafone, ABB, Kone, Rovio and Vestas.
The arrangement is subject to the usual implementation conditions and official approvals, and is is expected to be completed in Q1/2023. For more information, contact our partner Jan Lindberg.