TRUST avusti NYAB-konsernia ja sen osakkeenomistajia 200 MEUR yhdistymisessä First Northissa listatun Skarta Oyj:n kanssa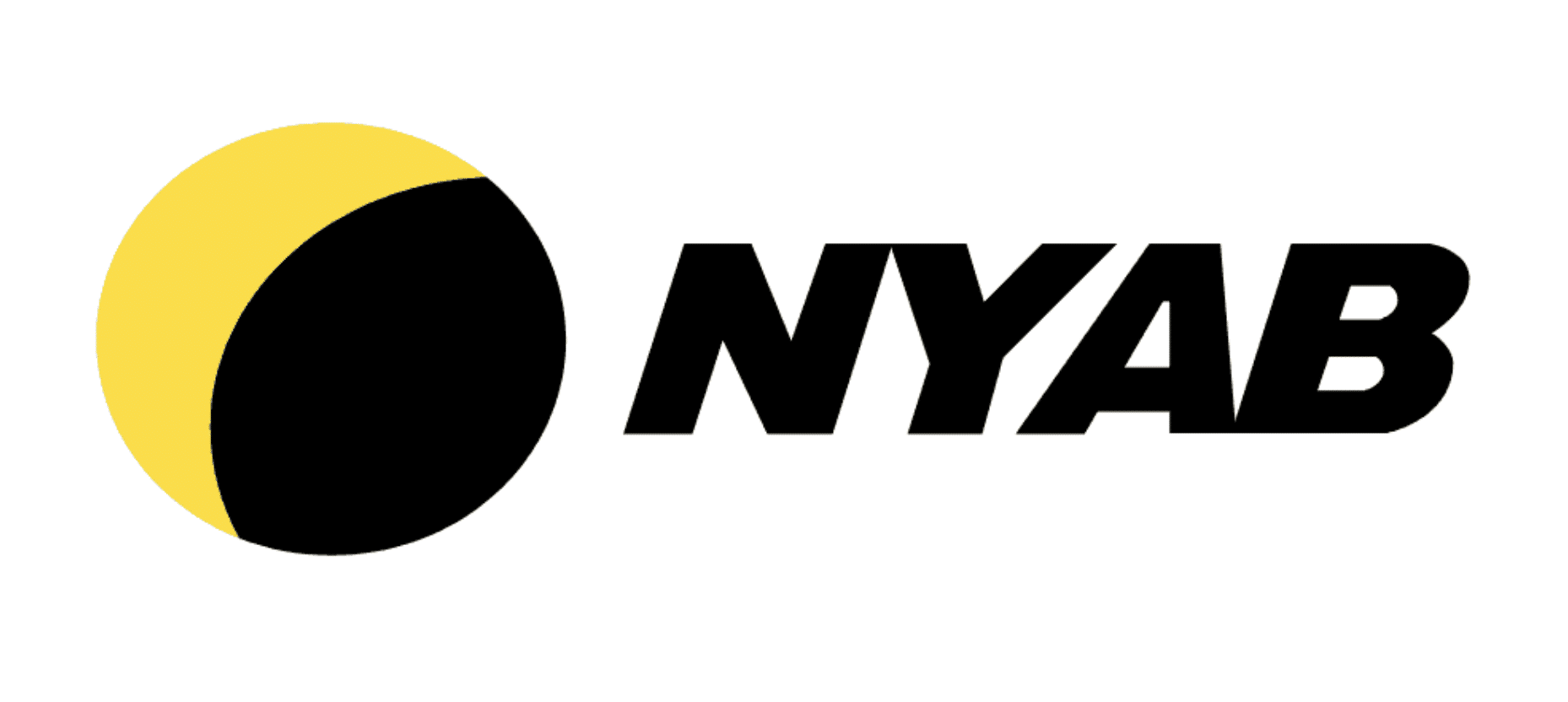 TRUSTIN Capital Markets ja M&A – praktiikat avustivat Nyab-konsernia ja sen omistajia Skarta Oyj:n kanssa tehdyssä osakevaihtojärjestelyssä. Järjestelyn kauppahinta oli 200 miljoonan euroa, josta 2,5 miljoonaa euroa maksettiin käteisvastikkeena ja 197,5 miljoonaa euroa järjestämällä NYAB Sverige AB:n osakkeenomistajille suunnattu osakeanti. Uudet osakkeet vastaavat yritysjärjestelyn täytäntöönpanon jälkeen noin 59 prosenttia Skartan kaikista osakkeista. Osakeanti maksettiin apporttiomaisuutena NYAB Sverige AB:n osakkeilla.
TRUSTIN tiimiä johti osakas Jan Lindberg,  ja lisäksi mukana tiimissä olivat Leena-Maija Marsio, Lauri Nieminen, ja Sami Koivurinne.
TRUST advised NYAB Group and its shareholders in EUR 200 million merger with Skarta Plc, listed on First North
TRUST Capital Markets and M&A practices assisted the Nyab Group and its shareholders in the share exchange arrangement executed with Skarta Plc. The purchase price of the arrangement was EUR 200 million, of which EUR 2.5 million was be paid in cash and EUR 197.5 million was be paid through a share issue to the shareholders of NYAB Sverige AB. The new shares correspond approximately to 59 percent of all the Skarta's shares after the completion of the acquisition. The share issue was be paid as a contribution in kind with the shares of NYAB Sverige AB.
TRUST's team was led by partner Jan Lindberg, and team included Leena-Maija Marsio, Lauri Nieminen and Sami Koivurinne.