Observations regarding new prospectus Regulation(s) – part 1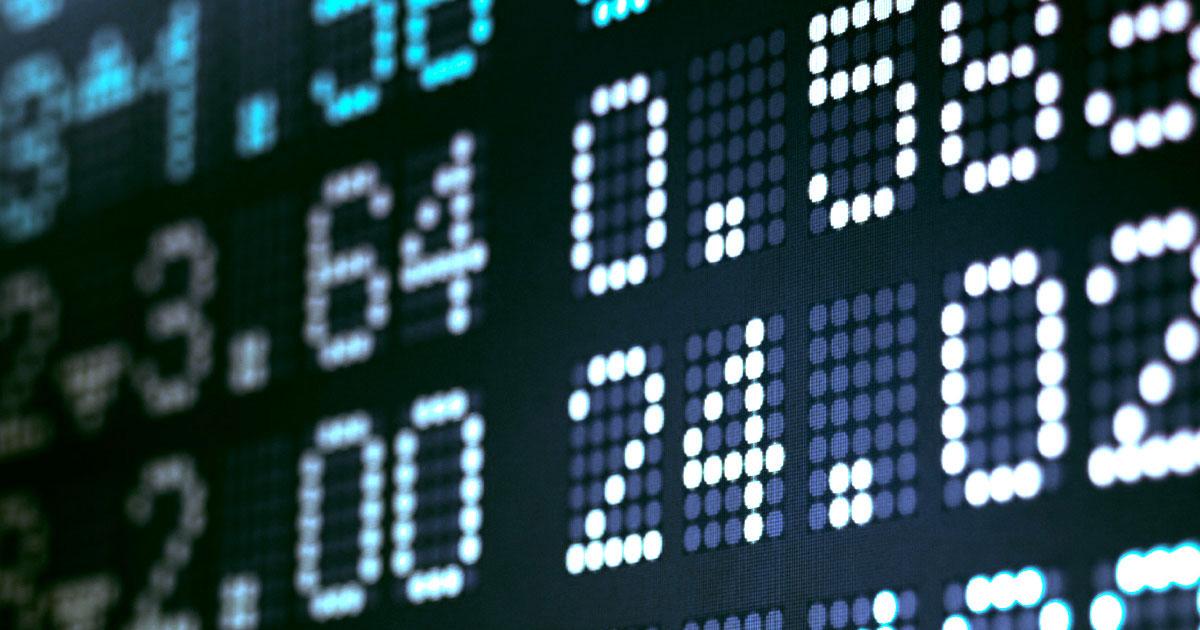 An obligation to prepare a Prospectus also means that the Financial Supervision Authority must first approve the Prospectus before it is published. The regulated processing period of the FIN-FSA is 20 banking days in an initial public offering and 10 banking days in the event of a new share issue.
In this first part of my 2-piece-article, I will explain when the new EU Prospectus regulations are relevant and applicable. I will mainly focus on prospectuses to be drafted in connection with initial public issues or new issues of shares. In the second part of my article, my focus will be on the EU Growth prospectus ("EU kasvuesite") which is a new term introduced to the capital markets.
Rules regarding the requirement to draft an EU prospectus ("Prospectus") and details of such Prospectuses are set forth in the Prospectus Regulations and delegated EU and ESMA regulations. Previous concept of a national prospectus ("kansallinen esite") in the Finnish Securities Markets Act have now been removed and been replaced by a document called basic information document ("perustietoasiakirja").
As a main rule, an obligation to prepare a Prospectus may still be caused by A) an issue of shares or other securities (such as bonds) to public or B) application to have such shares or securities be listed on a regulated market in connection with issue A) set forth above or separately from such issue.
In the Finnish market, so-called main / official list of Nasdaq Helsinki is considered as a regulated market whereas Nasdaq Helsinki's Firth North is not considered as a regulated market. Until 1 September 2019, First North Helsinki has been considered as a multilateral trading facility, and effective as at 1 September 2019, it is and will be considered as an EU growth market.
In public issues of securities (i.e. group A events) there is no need to draft a Prospectus e.g. if any of the following exceptions apply:
Aggregate consideration in such issues is less than MEUR 1 during a period of 12 months;
Aggregate consideration in such issues is MEUR 1-8 during a period of 12 months; –>Then the obligation to draft and publish a basic information document applies
Securities are offered (and available) only to qualified investors ("kokeneet sijoittajat);
Securities are offered to less than 150 investors (which then limits how the issue may be marketed) or
There is a requirement of a minimum investment of EUR 100,000 in such issue.
Obligations set forth in Chapter 1 of the Finnish Securities Markets Act are applicable to all public issues of securities despite the aggregate consideration – less or over MEUR 1 – or if such securities are issued by a private or public limited liability company. Chapter 1 includes some general principles such as a prohibition to disclose incorrect or misleading information to investors and an obligation to treat all investors equally (regarding e.g. what information is disclosed).
The basic information document set forth in section 2 above may be replaced by a company description ("yhtiöesite") prepared in accordance with the applicable rules issued by Nasdaq Helsinki which also includes the details which should be included in a basic information document.
There are also two exceptions to the above-mentioned exceptions which should be taken into account: The first is that when the securities marketed in any of the events above (1-5) are connected to a group B event i.e. applying to have such securities listed on a regulated market, there is still an obligation to draft a Prospectus in almost all cases. The second is that when the issuer's securities are also applied to be listed in other EU countries requiring a passportable Prospectus, e.g. when listed both in First North Finland and First North Sweden, a Prospectus has to be prepared and published. This second case can then lead to a situation when the EU Growth prospectus could be drafted.
In the second part of my article which will be published next week, I will discuss the EU Growth prospectus.
______________________
Planning an IPO or public issue of shares or debt instruments? TRUST advises in domestic capital markets transactions, including issuance of equity and debt instruments, initial public offerings, subscription rights issues, public tender offers, public-to private transactions and private placements involving use of capital markets.