Mika J. Lehtimäki
Partner
+358 40 534 2273
mika.lehtimaki (at) thetrust.fi
Mika is one of the leading finance and corporate lawyers in Finland. He has an extensive experience on Finnish and cross-border M&A, banking and financial transactions. He holds a doctorate from the University of Oxford.
Mika has throughout his career served especially the interests of domestic institutional investors, private equity funds and corporates as well as international investors in financing and M&A transactions taking place in Finland. He also advices boards on "bet-the company transactions". Mika has written and lectured extensively on English and Finnish financial and corporate law. He is a published game theorist specialising in corporate and financial transactions and entities. In addition to his native Finnish, he is fluent in English and is also able to advice in Swedish, Russian and French.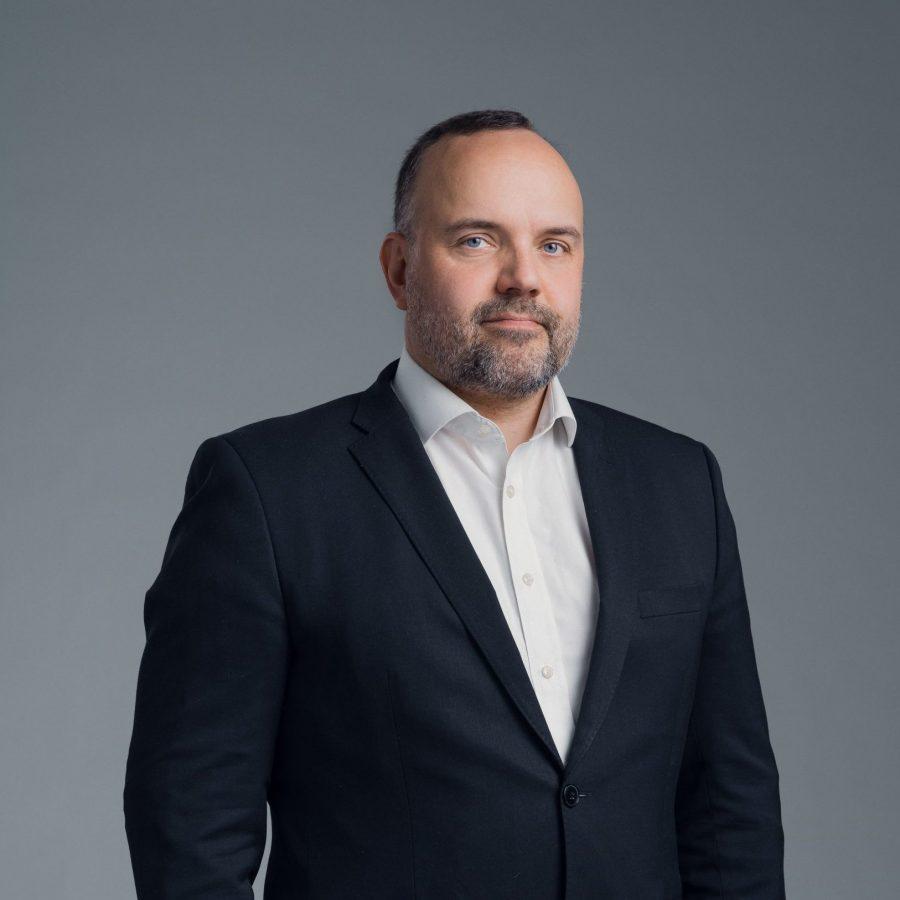 CV
Education
LLM (University of Helsinki)
M Juris 2003 (University of Oxford)
M St 2007 (University of Oxford)
DPhil 2021 (University of Oxford)
Memberships
The Finnish Bar Association
Expertise
Banking & finance law
Capital market transactions
M&A
Corporate restructuring

Past work
Partner, Magnusson Helsinki
Attorney, Castrén & Snellman
Attorney, Dittmar & Indrenius
Conventum Corporate Finance
EU Delegation in Washington D.C.

You may request Mika's list of the reference work and transactions by e-mail.